Top Mobile App Development Company In Jordan
Hyena is a leading mobile app development company in Jordan. At Hyena, our custom app developers do not compromise in delivering cutting-edge and comprehensive app solutions on desired platforms. Our agile app development methodologies assist us in building best-in-class tailored Android and iOS apps that contribute to your business goals and brand vision.
To stand on the top of the list of mobile app development companies in Jordan, we never compromise on quality, innovative thinking, and commitment. Our best mobile app developers in Jordan create applications that will be featured on the Google Play Store and Apple App Store faster and easier.
Besides, our top app developers in Jordan works with a zeal to adopt the latest app development trends and lay the foundation for next-level creativeness, intelligence, and novelty in your applications.
We offer a full range of mobile app development services, from requirement analysis, prototype, and execution to development, testing, delivery, and support & maintenance. Whether it is a native Android app development project or native iOS app development project, or hybrid app development, Hyena's expert full-stack app developers deliver apps that beat the competition with ease.
Have an Innovative app idea? Let's Talk!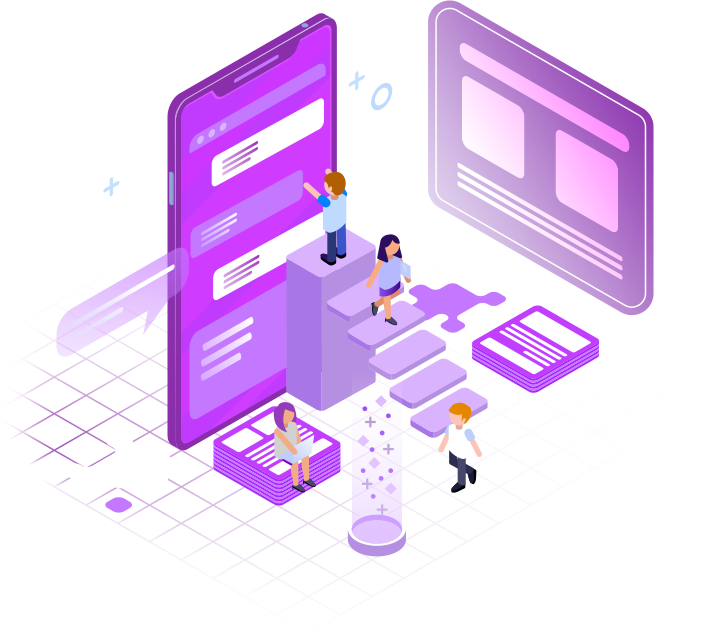 0
+
Delivered Successful Projects
Our Agile Mobile App Development Process
A Clean Development Method Promises A Crystal Clear App Solution!
Our Clientele
Hyena has earned reputation and respect from its client by delivering top-notch customized IT solutions. We have satisfied clients from all over the globe.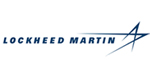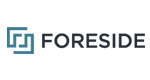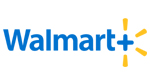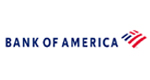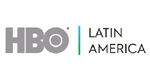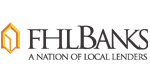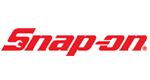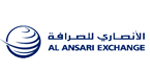 Let's talk About your project
Understanding your requirements and objectives is important to us. We listen and work together to create a truly unique experience.
Lets Start Work together!
Tools/Frameworks used for App Development
We make your business stand out. Interested? Let's chat.








Is Jordan The Best Location To Hire App Developers?
The growth of Mobile app development in Jordan is offering incredible opportunities for organizations and app development services providers in the country. With increasing downloads and usage of mobile apps in Jordan, especially in the areas of Amman, Zarqa, Irbid, and Russeifa, the scope for app services is bright in the future.
Moreover, the best mobile app development companies in Jordan are integrating AI and ML capabilities in mobile apps and assisting organizations in delivering instant services. The Internet Of Things enabled apps for smart wearables and smartphones also have high demand in the country.
Being at the top of the list, Hyena, the best mobile app development company in Jordan, the Middle East, has developed AI, ML, and IoT-powered mobile apps for organizations on-demand. We help you in approaching your targeted audience through our app solutions.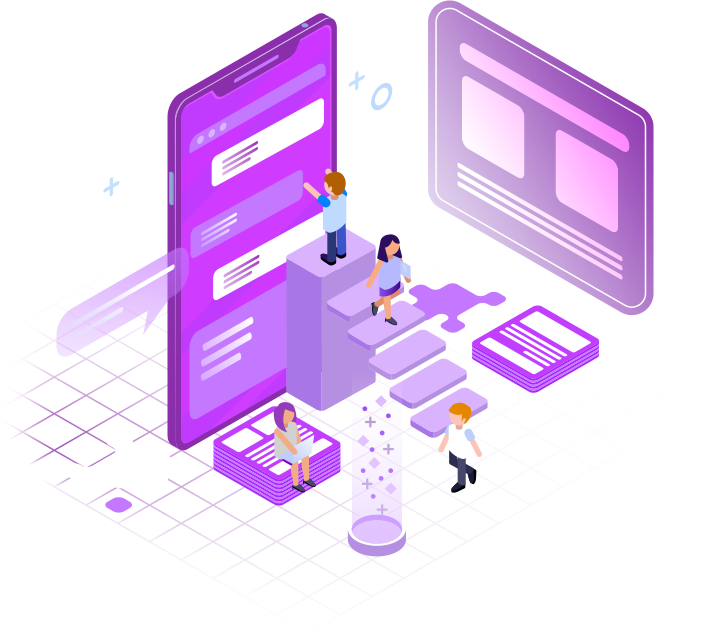 Why Choose Hyena For Your Mobile App Development?
Hyena is the best mobile app development company in Jordan (Amman, Zarqa, Irbid, and Russeifa). We are experts in developing mobile apps using the latest AI technologies. Since our inception, we continue to offer qualitative and budget-friendly mobile apps for multinational companies, enterprises, and entrepreneurs.
As we are one of the top mobile app developers in Jordan, we can confidentially say that our clients are achieving their business objectives and vision smoothly. Further, being the best AI development companies in Amman, Jordan, Zarqa (Jordan), Irbid (Jordan), and Russeifa (Jordan), we have a proven track record of successful and unique app solutions that improved our clients' saves volume. It has made us a leading custom software and mobile app development company in Jordan.
Advantages that you can clutch on connecting with Hyena.ai:
Features-rich and fully functional mobile apps development on Android and iOS platforms
Custom mobile apps development with crystal-clear and user engaging interfaces
Transparency with our clients throughout the app development life-cycle
Focused on integrating AI, ML, NLP, AR/VR capabilities to build powerful apps on desired platforms
Specialized in the development of Android apps, iPhone apps, and enterprise-level mobility and software solutions on time
Deliver end software products within the promised deadline
Two decades of free-hands on mobile app development
Modern and latest app development infrastructure
Hundreds of app developers and other technical resources
Thousands of successfully delivered mobile and web apps
Free app quote and commitment to deadlines
24*7 client support services
Just give us your app specifications and relax. Our mobile app development experts build efficient applications for your business.
Contact us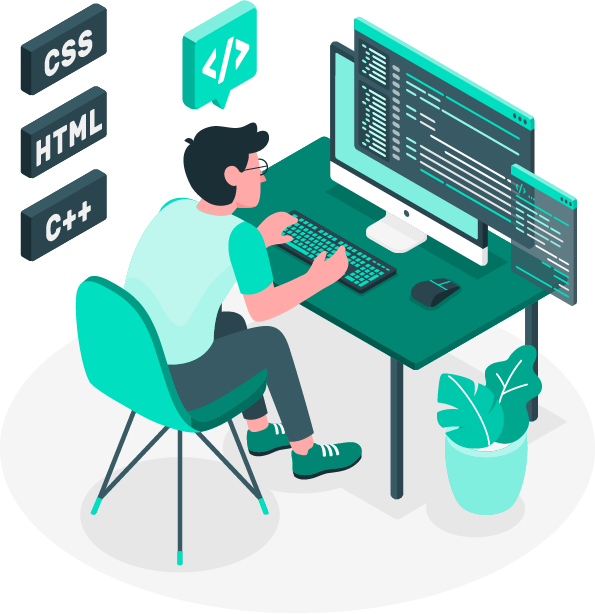 Client testimonials
Satisfied clients are the bedrock of any strong business and ours is no exception. Read our testimonials below.
LET'S DISCUSS YOUR PROJECT!
Share your contact information in the form and we will touch base with you soon.